Boat & RV Upholstery, Bimini and Canvas Fabric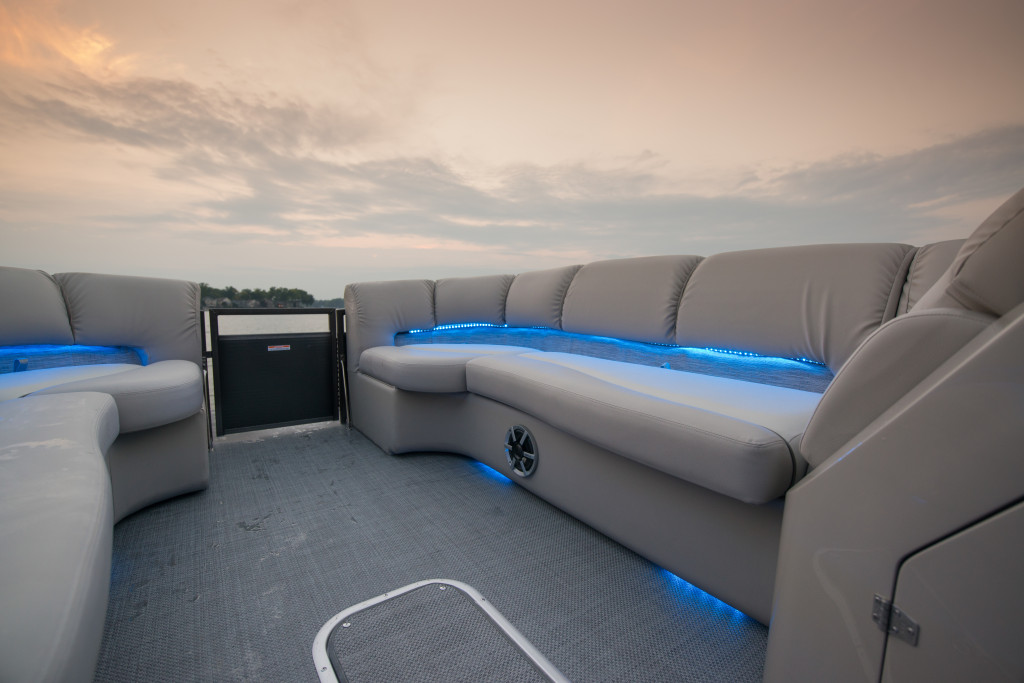 Commercial Mats and Rubber offers only the highest quality weatherproof, UV resistant vinyl products for your Boat, RV or Aircraft.
Superior Upholstery Vinyl by Infinity comes in either a Leatherette (faux leather) or Carbon Fiber pattern with a total of 51 color options to match or compliment any color scheme on your boat, RV or aircraft. This material stands above a large market of upholstery options due to its all weather resilience and 7 year UV/fade warranty!
Looking for a Bimini Top replacement or canvas for your RV or backyard awning that won't break the bank? The possibilties are endless with the Supreme Bimini & Canvas Collection. Same as Superior Upholstery Vinyl, this material is UV resistant and anti-microbial, but comes with a 10 year UV/fade warranty!