Premium Soft Carpet Tiles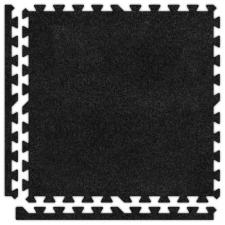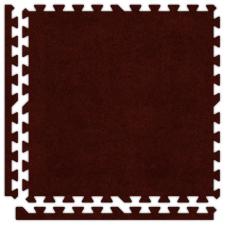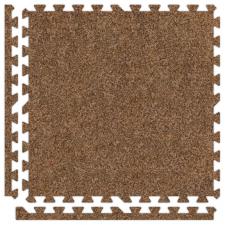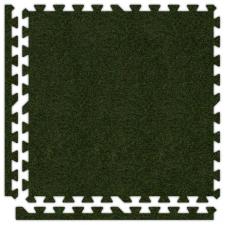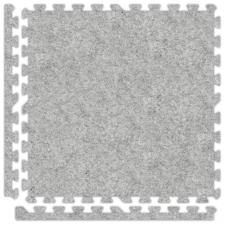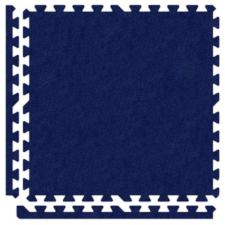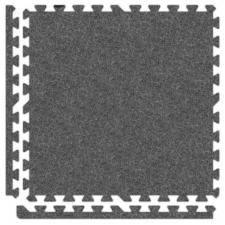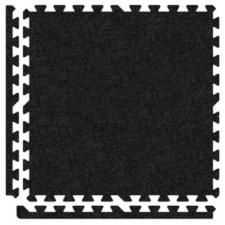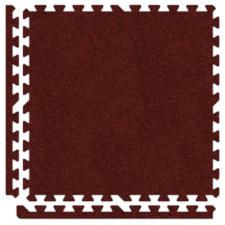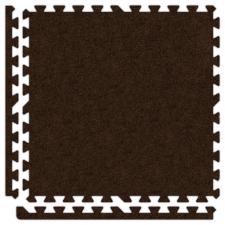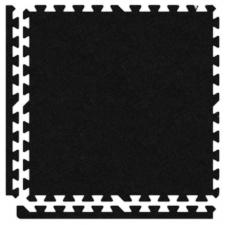 The Premium Soft Foam Carpet Tiles are thicker than the Economy Soft Carpet Tiles and consist of polypropylene commercial carpet that is bonded to out EVA foam rubber creating a comfortable yet durable flooring space. So durable in fact, it will hold up to high heels making it the perfect product for trade shows and mobile kiosks. Lightweight, portable, comfortable and a professional look that won't clean out your wallet!
Dont forget to check out our mobile carrying cases for all of our Soft Flooring products.

Size: 2' x 2' x 5/8" thick
Each tile comes with two border pieces for a finished look.
Basements, kiosks, trade shows, childrens play areas, workout rooms, etc.
Commercial Mats and Rubber offers free shipping in the continental United States on any order over $50.
There are no files for this product.