Economy Soft Carpet Tiles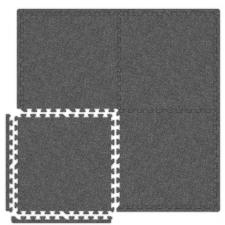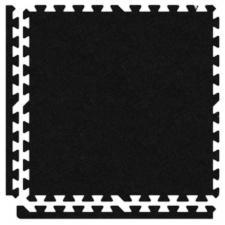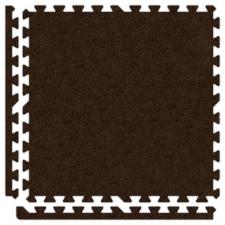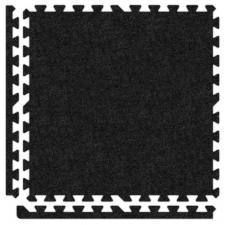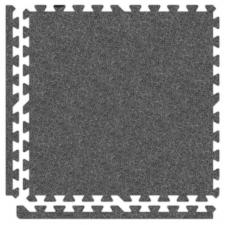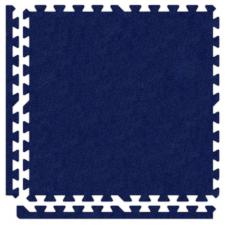 The Economy Soft Foam Carpet Tiles are a less expensive version of the Preium Soft Carpet Tiles made for lighter traffic jobs. This product is made from 1/2" thick EVA Foam Rubber with added PP carpet. Lightweight, portable, comfortable and a professional look that won't clean out your wallet!
Dont forget to check out our mobile carrying cases for all of our Soft Flooring products.
Size: 2' x 2' x 1/2" thick
Each tile comes with two border pieces for a finished look.
Basements, kiosks, trade shows, childrens play areas, workout rooms, etc.
Commercial Mats and Rubber offers free shipping in the continental United States on any order over $50.
There are no files for this product.