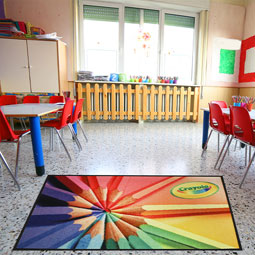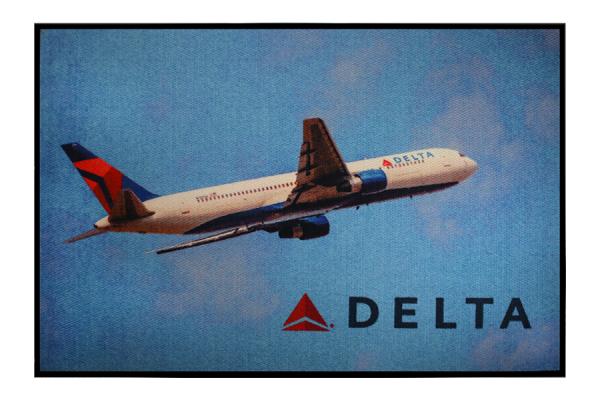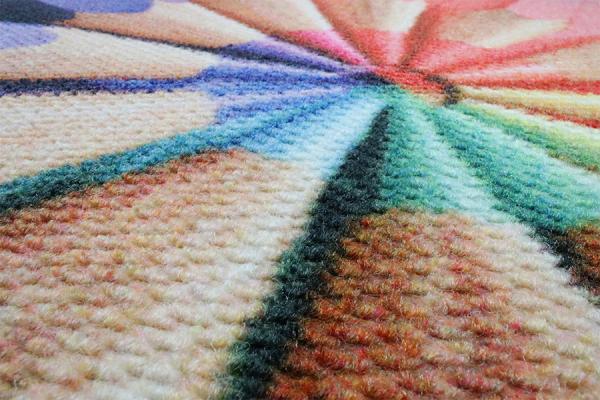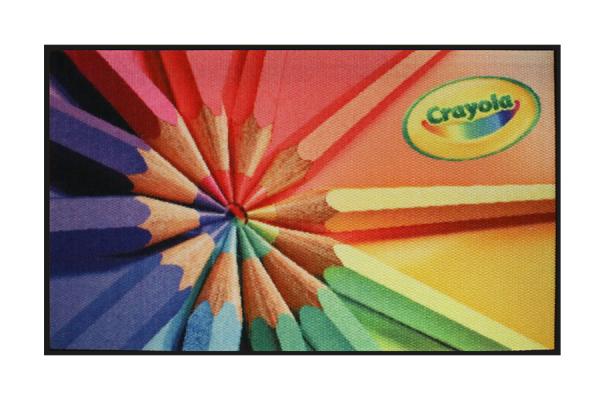 Berber Impressions HD Logo Mat
For pricing, please email us at [email protected] and include the following:
1. Which type of logo mat you are interested in
2. A pdf or jpeg file of your logo
3. The size(s) needed
4. The quantity needed
5. Any additional instructions
We will get back to you asap with your custom logo mat quote!
The Berber Impressions HD Printed Logo Mat gives you the detail of a jet printed mat with the resilience and intergrity of the high end Berber Inlay Mats while acheiving incredible detail and at a lower price point. We use a state of the art digital printer with over 50 color options to create outstanding images on one of the best and highly regarded entrance mats on the market.
This mat is intended for medium to heavy traffic areas and due to the polypropylene construction and rubber backing, it can be used both indoors and outdoors. Optional Smooth Backing for hard surfaces or Cleated Backing to minimize movement on carpets.
SURFACE
Fiber: PET (polyethylene terephthalate) with 85% recycled content
Weight: 44 ounces/yard2
Construction: Needle-punched
Design: Hobnail
BACKING
Material: Rubber - smooth or universal cleated
Thickness: 52-mil (body thickness 52-mil; border thickness 94-mil)
OVERALL MAT THICKNESS: 5/16 inch (0.3125")
STANDARDS & TESTING
2' x 3' (24" x 35")
3' x 4' (35" x 47")
3' x 5' (35" x 59")
3' x 10' (35" x 119")
4' x 6' (45" x 69")
4' x 8' (45" x 95")
5' x 8' (58" x 95")
5' x 10' (58" x 119")
6' x 10' (68" x 119")
6' x 12' (68" x 143")
Special sizes are available in widths of 3' (35"), 4' (45"), 5' (58"), or 6' (68") and whole foot lengths up to 20'
Please note, mat size is approximate as rubber shrinks and expands in conjunction with temperature and time. Tolerable manufacturing size variance is 3-5%.
For use in medium to heavy traffic entryways. Intended for indoor or outdoor covered use; not intended for use in direct sunlight as fading will occur