Infinity Fabrics Marine & RV Flooring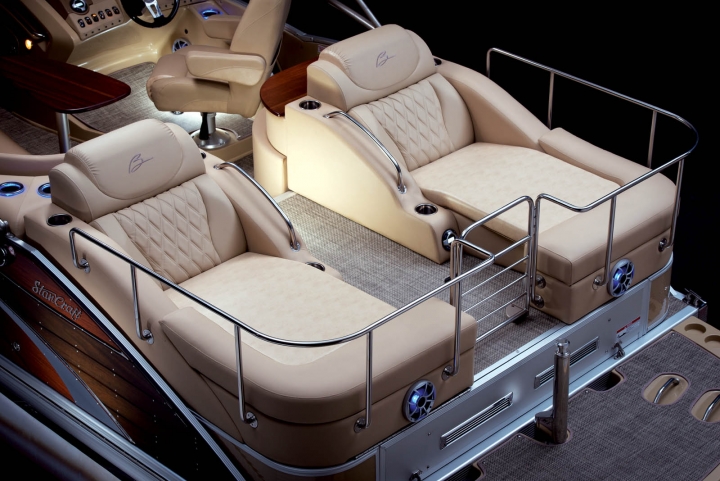 Boat and RV Flooring products can be hard to find and sometimes a bit expensive to have it professionaly installed. Commercial Mats and Rubber offers a variety of DIY Marine & RV Flooring Products that are easy to install and easy on your wallet.
Choose from multiple styles from Infinity Fabrics including Bamboo, Sisal, Seagrass and Grass Cloth to name a few. All Infinity fabrics are made from recycled materials which have low VOC's and UV resistant making them safe or use indoors and outdoors in direct sunlight. These floor coverings are anti-microbial and have a waterproof polyurethane foam base for added comfort.
Our floor coverings are not only for Marine and RV use, but can be used for any application including airplane flooring, residential decks and patios, offices, sports facilities, wellness centers, or anywhere flooring with weather resistance and durability is needed. The best part about Infinity floor coverings is that they are stain resistant making them perfect for dining rooms, kitchens or childrens play areas. These materials come in 8.5' or 10' widthes along with a 10 yr manufacturers warranty.
Recommended Adhesive for Infinity Products is AAT 390.
Check out our latest styles below: