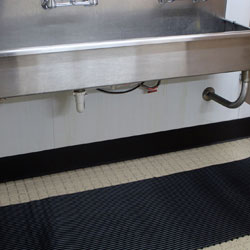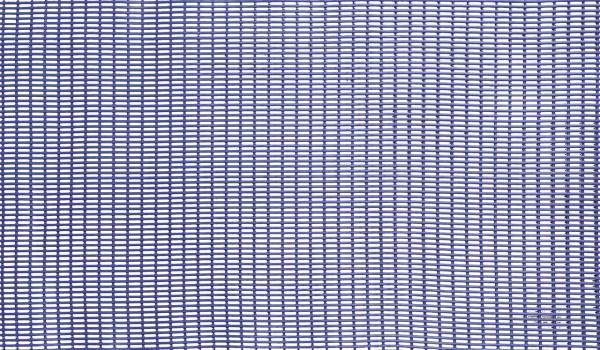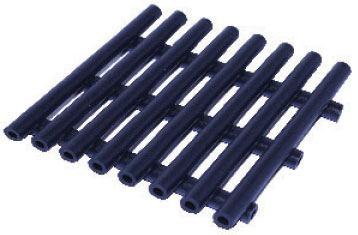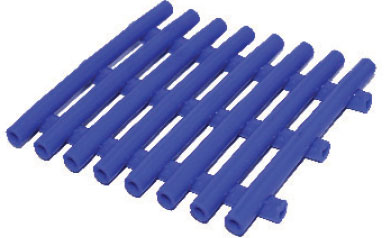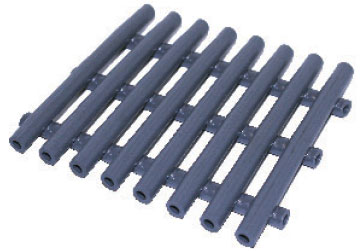 The Cushion Grid Mats are the perfect drainage mats for pools, sauna's, locker rooms, docks, or any other wet area applications. The hollow tube design provides cushion and is more comfortable on bare feet than other grid matting products. The raised surface and PVC construction with open tube design make this mat ideal for wet areas.
Sizes: 2' x 40', 3' x 40' 4' x 40' (Custom lengths available upon request)
Colors: Blue, Gray, Black
Material: All vinyl construction
Thickness: 1/2"
Surface: Smooth, Open
Pool decks, saunas, locker rooms, boat docks, beaches, other wet areas