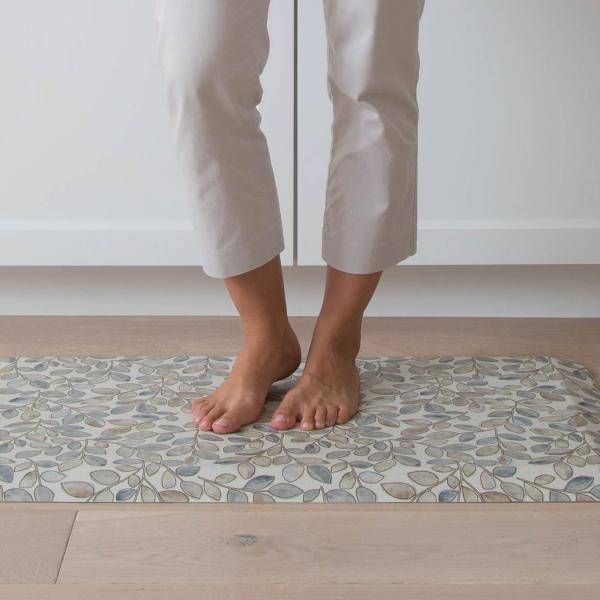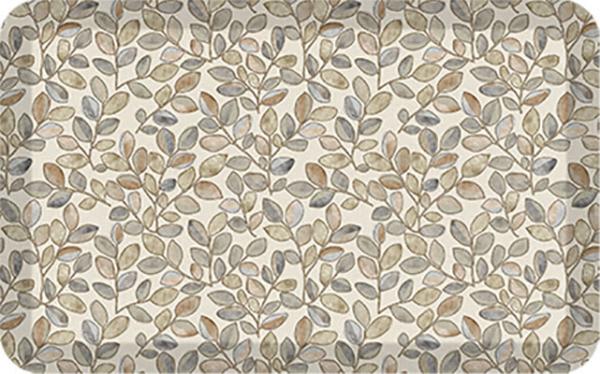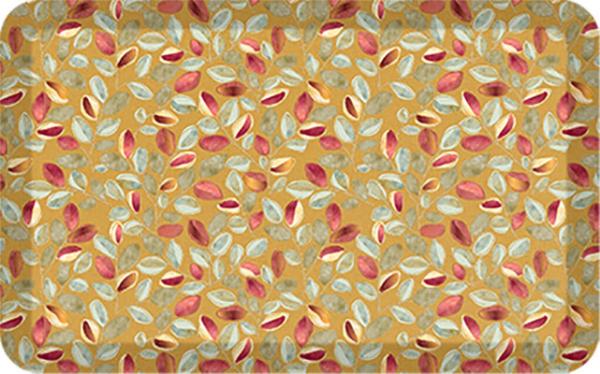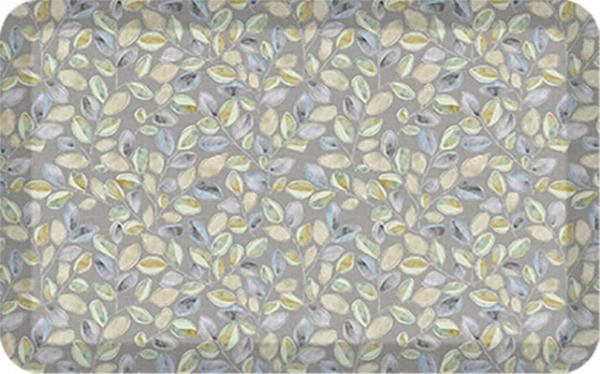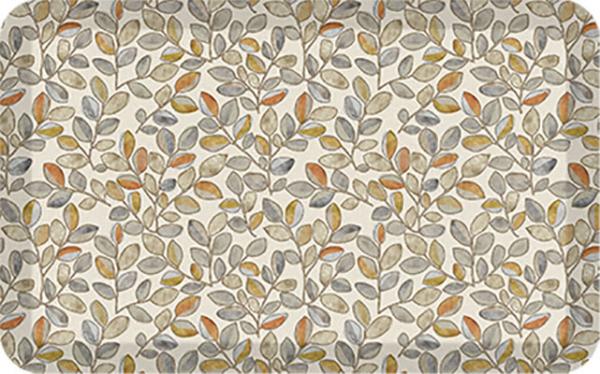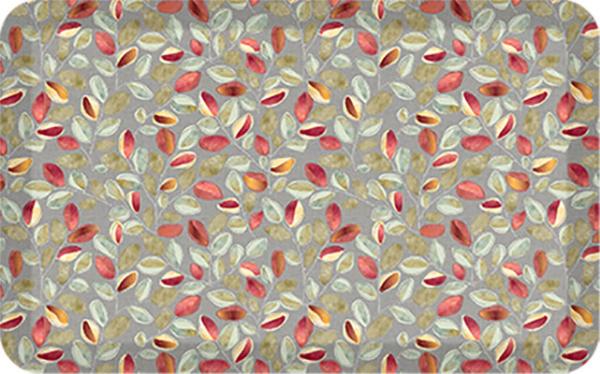 Designer Comfort Orchard Pattern
The Designer Comfort Orchard Collection by Gel Pro offers an array of colorfully designed mats with all the comfort and anti-fatigue properties that come with Gel Pro matting products. Perfect for home kitchen, laundry room, office and more!
Designer Comfort Mat Features:
3/4" thick Ergo-Foam polyurethane foam
Helps reduce and prevent discomfort and fatigue
Durable and stain-resistant polyurethane top surface
Safe and non-toxic, contains no plasticizers or phthalates
Easy-to-clean and waterproof
Non-slip bottom and beveled, curl-free edges
Won't bottom out like memory foam or cheap, imported mats
1 year warranty
Thickness: 3/4"
Base Material: Ergo-Foam polyurethane foam
Surface Material: Stain-Resistant Polyurethane
Residential kitchens, laundry rooms, standing desk, home or work office, or any other standing work stations
Commercial Mats and Rubber offers free shipping on orders over $50 in the Continental US!