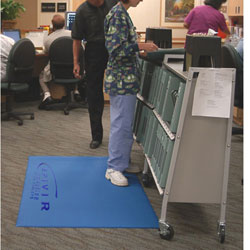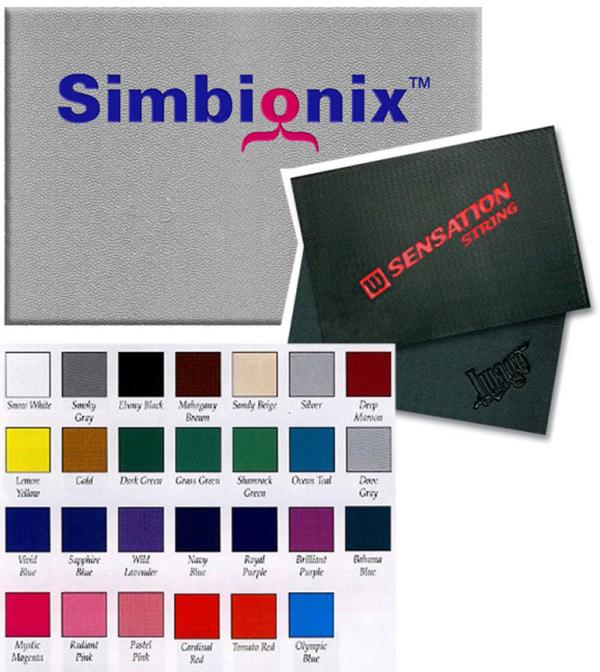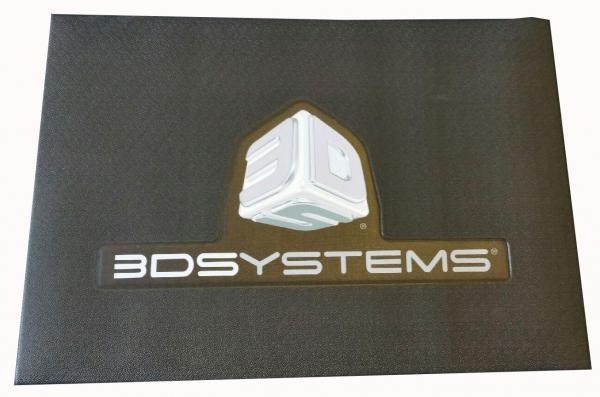 Embossed Anti-Fatigue Logo Mat
For pricing, please email us at [email protected] and include the following:
1. Which type of logo mat you are interested in
2. A pdf or jpeg file of your logo
3. The size(s) needed
4. The quantity needed
5. Any additional instructions
We will get back to you asap with your custom logo mat quote!
Our Comfort King anti-fatigue mats are designed to provide comfort and help prevent aches and pains that come with standing for long periods of time. We can emboss your logo into the surface of the mat using standard embossing without color or using up to three colors to create your logo. Company logo mats are a great promotional item for any larger business or chain.
There is a minimum order of 50 mats for this item.
Specifically designed for Ergonomic comfort, also available in anti-microbial.
100% Chemically blown, closed cell PVC Sponge with pebble surface.
Style 1 permanently embossed into the vinyl surface using NO COLOR!
Style 2 Embossed impression can have up to 3 colors applied to create the image.
This product requires a minimum order of 50+ mats
Tooling charge applicable.
1/2? Comfort King Supreme Base
Size tolerance for mat is up to 5%
Available colors are Black, Royal Blue and Steel Gray
Available sizes are 2" x 3", 3" x 4", 3" x 5" and 3" x 10"
Lead time for production is 4-6 weeks from date of order and approval.
For indoor use in any area where the worker is standing for extended periods of time.
This product ships FREE within the Continental US!
Material: Closed cell PVC sponge
Thickness: 3/8" or 1/2" Base Colors: Black, Royal Blue or Steel Gray
Sizes: 2' x 3', 3' x 4', 3' x 5', 3' x 10' (Custom cuts are not available)