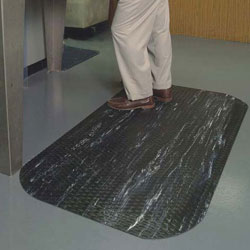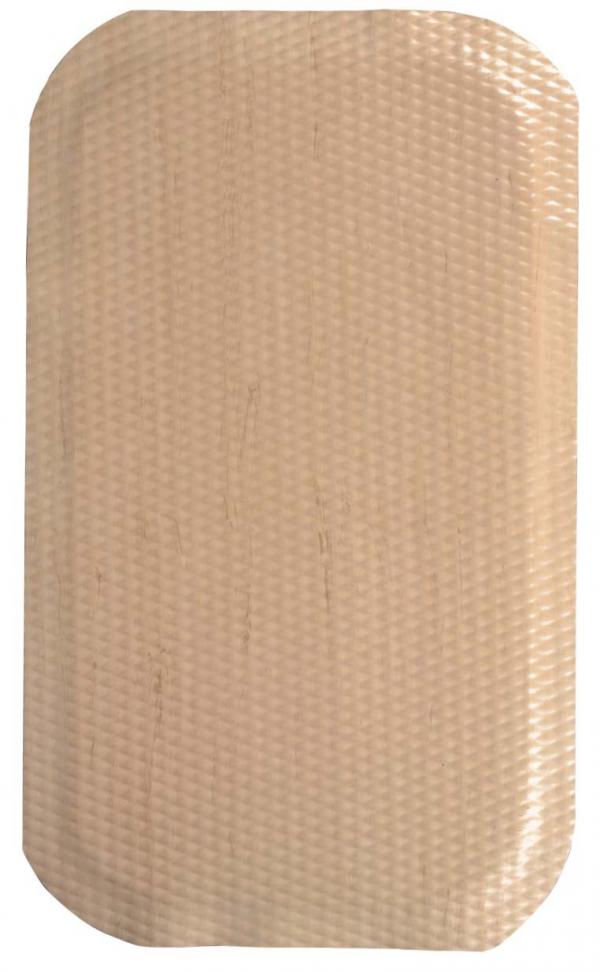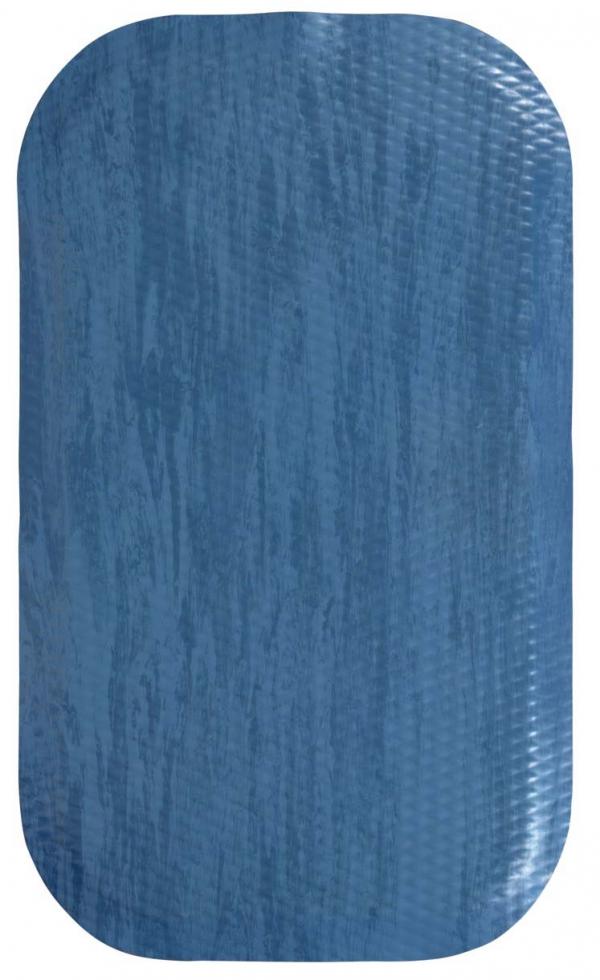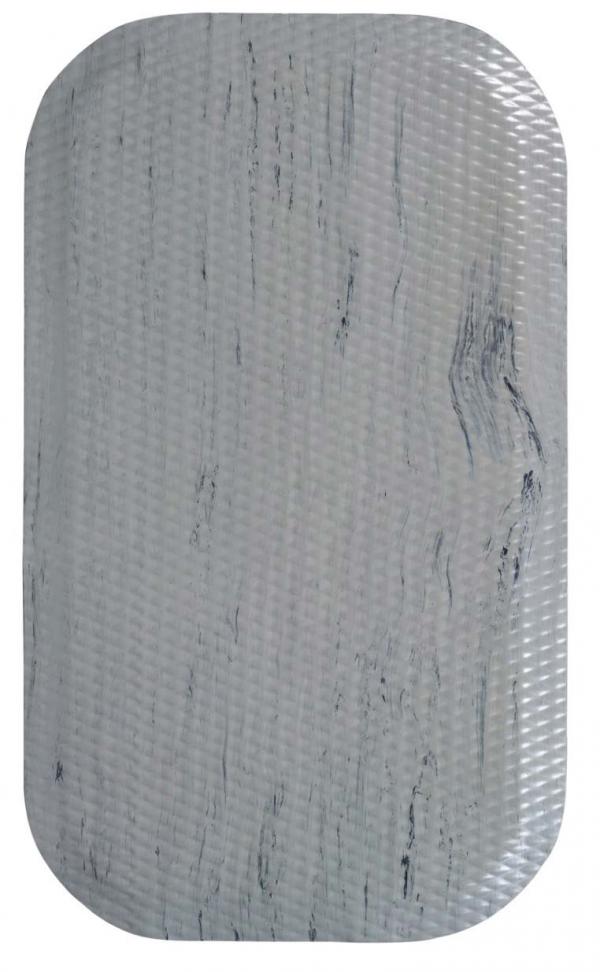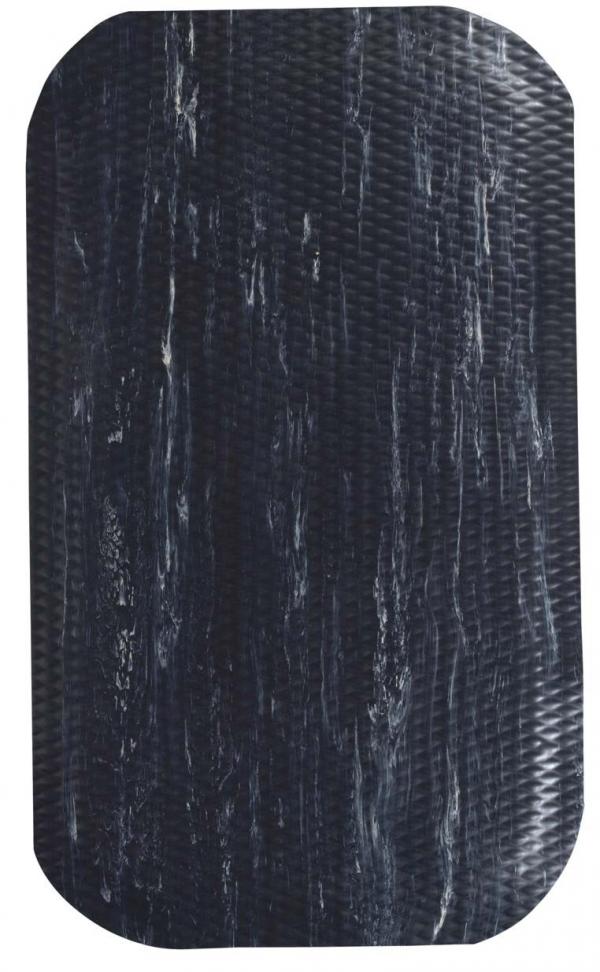 Hog Heaven Marble Top Anti Fatigue Mat
Hog Heaven Marble Top Anti Fatigue Mat:
The Hog Heaven Marble Top Anti Fatigue Mat combines our Hog Heaven cushion with a thick rubber top. The top offers a marble appearance and is available in 5 attractive colors. The smooth diamond surface is easy for workers to pivot on and is easily swept clean.
FEATURES
Outstanding Anti-Fatigue qualities
U.V. Stable.
Extra thick rubber top (.170") ensures long life and is easy to clean.
Smooth diamond pattern rubber top allows workers to pivot freely.
Closed-cell Nitrile/PVC cushion backing provides long lasting comfort.
Cushion is not glued on but is permanently molded to the rubber top eliminating the possibility of delamination.
Premium closed-cell Nitrile/PVC cushion backing provides long-lasting comfort.
Hog Heaven Marble Top is available in 2 thicknesses, 5/8" and 7/8" Sizes: 2'x 3', 3' x 5', 3 x 12', 4' x 6', Special lengths up to 65'. (NOTE: all sizes are approximate and have a plus or minus 3% tolernace on widths and lengths)
Available in five beautiful colors: Midnight Swirl, Granite Dusk, Blue Merle, Amber Maple, Vintage Pecan
Recommended for use at cashier stations, bank teller areas, hotel check-ins, pharmacies and schools.
This attractive durable mat provides outstanding anti-fatigue qualities and ergonomic support to anyone standing more than an hour or two a day. This mat is strong enough to hold up in industrial applications as well as small business or home applications. Smooth diamond pattern surface protects that mat and allows for easy cleaning while the closed cell PVC base provides long lasting comfort!
NOTE: All sizes are approximate. Please call 1-800-810-7847 or email [email protected] for pricing on custom lengths in 3' or 4' widths.
OVERALL MAT THICKNESS 5/8" or 7/8"
SURFACE RUBBER TYPE: SBR/Nitrile Rubber (20% Recycled Content)
DUROMETER: 90 Shore A
TENSIL: 1100 PSI CUSHION
RUBBER TYPE: Nitrile/PVC
DENSITY: 5.5 to 7.5 lbx/ft³
WATER ABSORPTION: ASTM D 1667- .01 lb/sq ft maximum
FLAMMABILITY: FMVSS302- 0 Burn (pass)
TEMPERATURE USE: ASTM D 1056- Cold Crack: -20 degrees F High: 200 Degrees intermittent exposure
Recommended for use work stations, assembly lines, shipping lines and other areas where workers stand for extended periods.
Commercial Mats and Rubber offers free shipping in the continental United States on any order over $50.