Skate Spike Resistant Easy Kleen Matting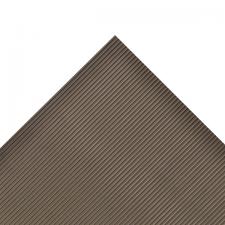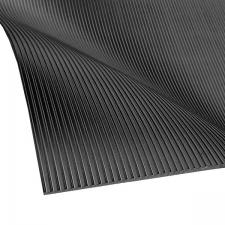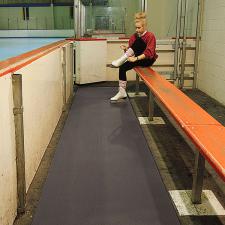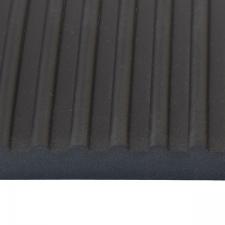 Our Skate Spike Resistant Easy Kleen Matting is made of an extremely durable 1/4" thick ribbed vinyl. These 3' wide runner mats will hold up to cleats, golf spikes and even ice skates making them perfect for locker rooms, dugouts, ski resorts and ice rinks!
This material comes in 3' x 75' rolls or custom lengths/Black Only. Call or email for custom cut pricing!
Need more options? Check out our Corrugated Vinyl Runner.
Overall Thickness – 1/4"
Roll Sizes – 3'x75'
Custom Sizes – Available in 3' width
Skating rinks, locker rooms, gymnasiums, dugouts. Temporary or permanent placement over expensive carpet in heavy traffic areas.
Commercial Mats and Rubber offers free shipping in the continental United States on any order over $50.
There are no files for this product.