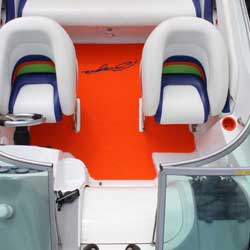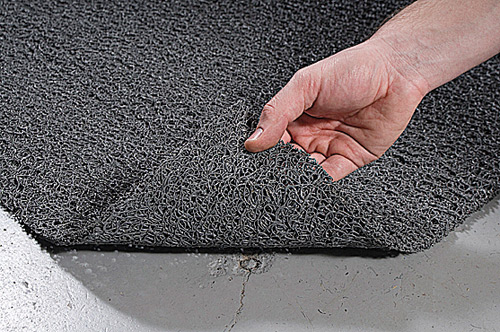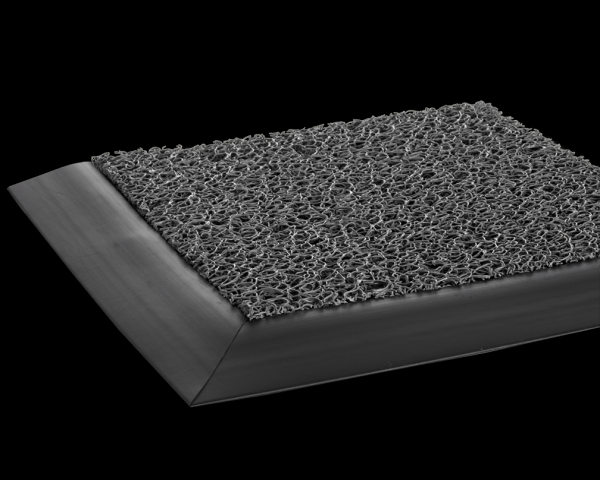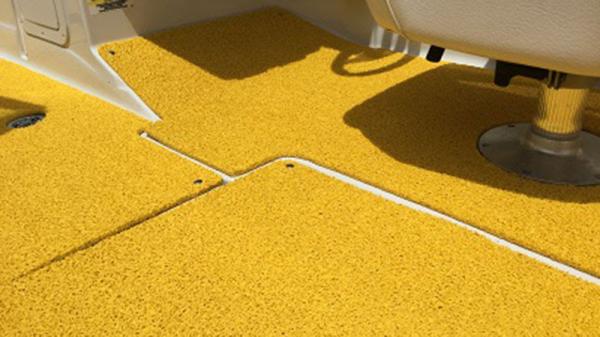 Spaghetti Dek Boat Mats
Please call or email for custom length pricing, or to add a logo.
Need samples? Please email us with your shipping address and color choice.
Spaghetti Dek Marine Mats are a less expensive alternative to other drain-thru boat flooring products without compromising appearance or quality!
This marine boat decking comes in 20 vibrant color choices, and can be purchased with solid backing or unbacked to allow water to drain through! This product comes in standard sizes, custom lengths, or can be easily cut on site for a perfect fit on your boat.
Want your mat personalized? Call or email with your logo and size for pricing!
SEAMING INSTRUCTIONS:
To seam any pieces of PVC Matting, use a clear PVC cement. Place the two pieces tightly together upside down. Place a small bead of pvc cement on the seam and dab it with a paper towel to avoid going through the other side. Place a heavy object on the seam to allow it to set for 12-24 hours . After it is set, roll up the mat gently and turn it right side up carefully as not to break the seam. To bond the front of the mat, Lay a bead inside the seam and allow it to dry . Make sure the seam is invisible. If separated, push together before beading with PVC and set a heavy object (brick) to dry. Allow the glue to dry for at least 12 hours prior to use.
Material: UV resistant vinyl loop construction
Thickness: 7/16"
Sizes: Standard sizes or custom lengths in 3' or 4' widths
Backing: Choose solid backing or unbacked for drain-thru applications
Edging: This product can be purchased with or without Black Beveled Edging, please call for pricing with edging
Colors: 20 vibrant colors available
This marine rubber mat is for use on boats, docks, decks, patios, around pools, showers, saunas, or anywhere drainage matting is needed.
Commercial mats and Rubber offers free shipping in the US on orders over $50!