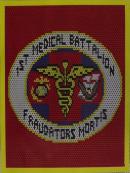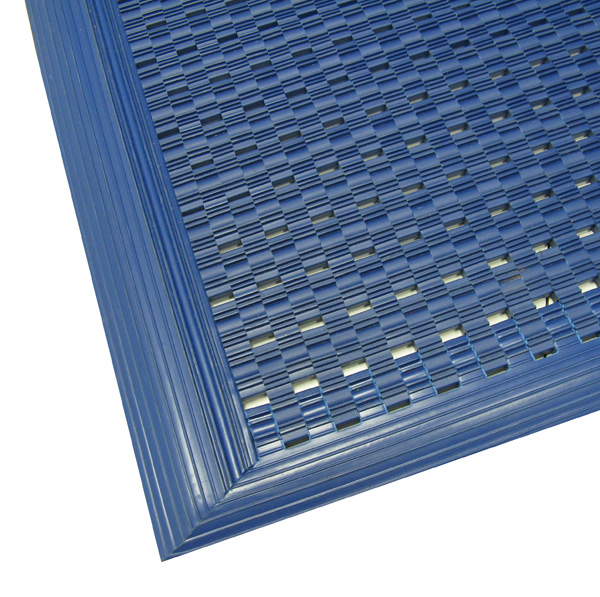 Vinyl Link Logo Mat
For pricing, please email us at [email protected] and include the following:
1. Which type of logo mat you are interested in
2. A pdf or jpeg file of your logo
3. The size(s) needed
4. The quantity needed
5. Any additional instructions
We will get back to you asap with your custom logo mat quote!
The Vinyl Link Logo Mat is by far the toughest entry mat on the market! We create a mosaic version of your logo using 12 different color industrial strength vinyl links and sliding them onto steel rods...what can be stronger than that! This mat has been around for decades and we are proud to have it in our catalogue of amazing floor mats.
Industrial strength vinyl links slid onto galvanized steel rods
For use indoors or outdoors
12 different color options available
Mosaic Style letter.
4-6 week lead time for production (rush orders possible upon request)
Beveled edges for free standing or sqaure edges available for recessed areas
Standard sizes: 2' x 3', 3' x 4', 3' x 5', 4' x 6', 4' x 10'
Custom sizes are available.
Thickness: 1/2"
Non-standard widthes or lengthes between 8' and 12' long.
Non-standard lengthes in excess of 12' long.
Beveled edges are standard/Square edges are available upon request.
Lead time is 4-6 weeks from date of order and proof approval.
Built to last decades, this mat is by far the toughest mat on the market! Use in extremely heavy traffic conditions such as military bases, schools, ski lodges, skating rinks, etc.
This product ships FREE within the Continental US!